We look forward to meeting you
Sarah is a Mental Health Accredited Social Worker who provides counselling to people across the lifespan using a client centred, strengths based approach enabling clients in crisis or at times of change.
She has over 15 years specialist experience working with people who have psychosis and other mental health disorders, and can assist people with personality disorders, relationship problems, adjustment issues, trauma, and other life crises.
Sarah works within a trauma informed framework and is committed to providing access to people from diverse populations.
Fee Schedule:  $190/hr, Medicare Rebate $77.10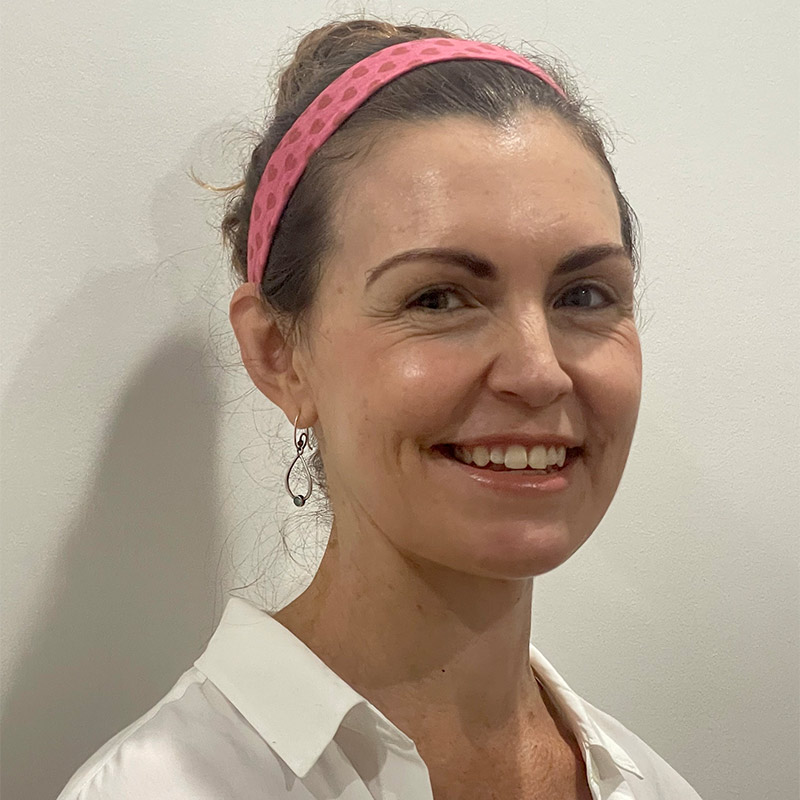 Are you confused about what you should be eating or perhaps you would like some general nutrition advice? With all the fad diets and conflicting advice around its easy to lose sight of what is really important in the world of nutrition.
Using evidence based nutrition guidelines I will teach you how to make permanent changes to your diet and lifestyle. I'm a big believer in the moderation movement and also in using food as medicine. Over the past 6 years I've been running an affordable 10 week weight loss and wellness program which focuses on using the power of mindfulness. Learn how you can stop dieting, effortlessly manage your weight and improve your relationship with food.
Weight Management
Eating Disorders
Gastrointestinal Disorders
IBS / Crohns / Coeliac Disease
Food Intolerances
Cardiovascular Disease
Insulin Resistance
Impaired Glucose Tolerance
Type 2 Diabetes
I look forward to meeting you to discuss your nutrition goals.
To make an appointment phone: 1300 853560