As part of our commitment to comprehensive care, North Sydney General Practice offers pregnancy related services. 
Over the years our doctors have established working relationships with the local obstetricians and gynaecologists facilitating a model of shared care. In addition, they are accredited to take part in the shared care programs offered by Royal North Shore Hospital and Royal Prince Alfred Hospital.
Our services include fertility investigation, pre-pregnancy planning, shared antenatal care and postnatal care.
If you have concerns regarding fertility, there are a number of investigations we can arrange to determine whether there is a problem, and the potential cause.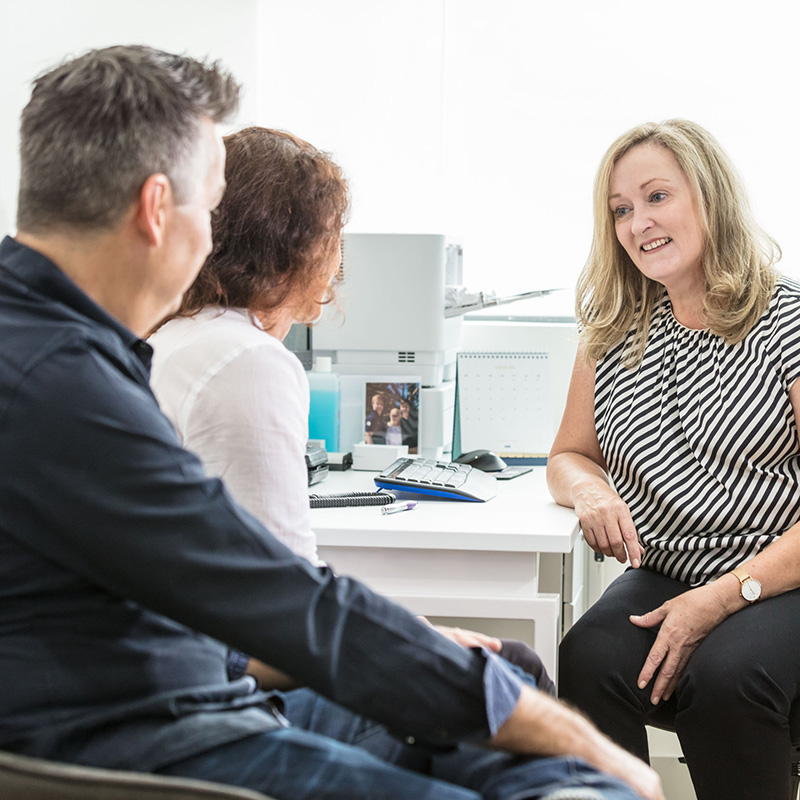 If you are contemplating a pregnancy, it is important to consider checking your immunity to rubella and varicella (chickenpox) as these common viral infections can have devastating effects on an unborn baby. 
If you are not immune, the vaccine is supplied free by the government, but you must avoid conception for 4 weeks following vaccination. Toxoplasmosis and cytomegalovirus are other common infections that can harm an unborn baby.
We cannot vaccinate against these infections, but it can be useful to know your immune status in case of an infection scare during early pregnancy, as this will guide further investigation or intervention.
We recommend that you commence folate supplementation at least 3 months prior to conception, as this protects against spina bifida and other abnormalities of the nervous system. 
Finally, it is a good idea to check vitamin D levels and thyroid function to ensure these are optimal prior to conception.
Our doctors are accredited with both Royal North Shore Hospital and Royal Prince Alfred Hospital to provide Antenatal Shared Care
This is a system where antenatal care is shared between the GP and the hospital. It has the strong advantage that women develop familiarity with the hospital services and staff, whilst maintaining contact with their GP who resumes full care once the baby is born.
For our patients who prefer to see a private obstetrician, we have built strong working relationships with a number of local obstetricians to facilitate a model of shared care, where our patients frequently visit the practice during their pregnancies, whilst continuing to see their obstetrician.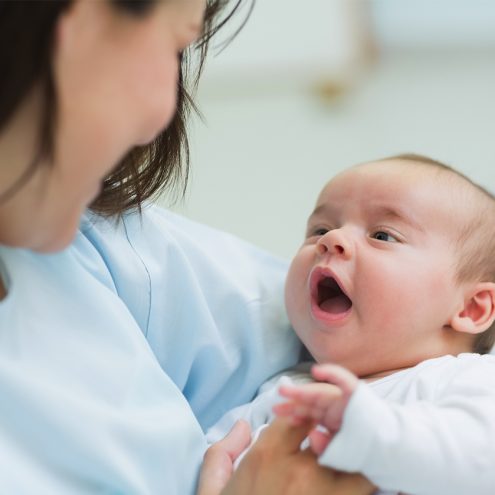 The routine postnatal visit occurs at 6 weeks after delivery and can be either with your obstetrician or your GP.
At this visit, you will be offered cervical screening and contraceptive advice, and be checked for any problems related to the birth or breast feeding. This is also the time for your baby's first immunisation.
If you have any concerns prior to the 6-week check, we welcome you to contact the surgery for advice, or visit for an earlier check up.